The Best Comfort
Our Bedrooms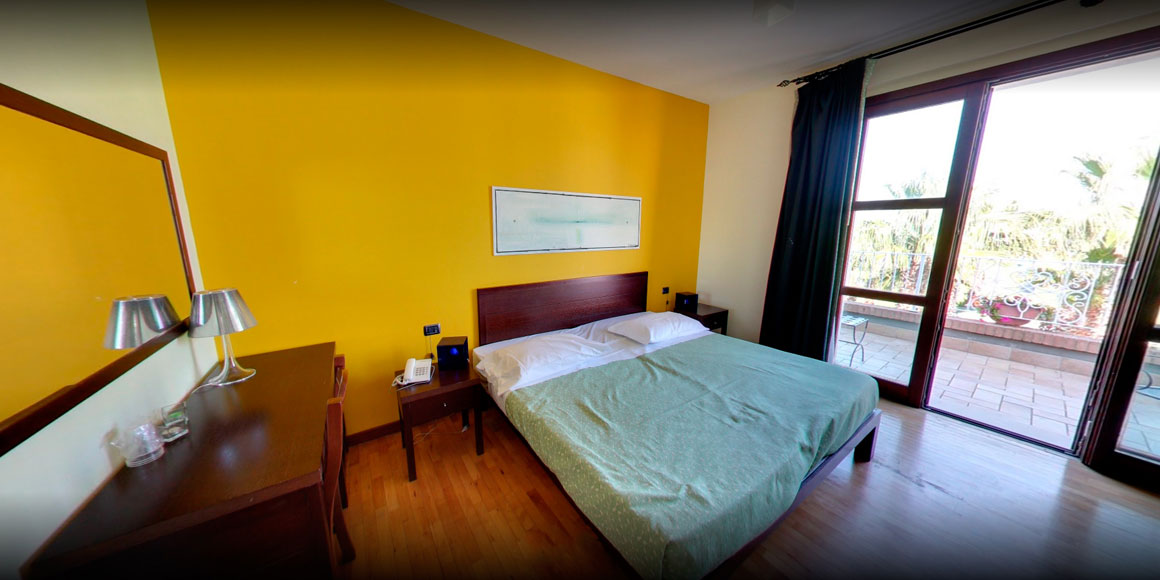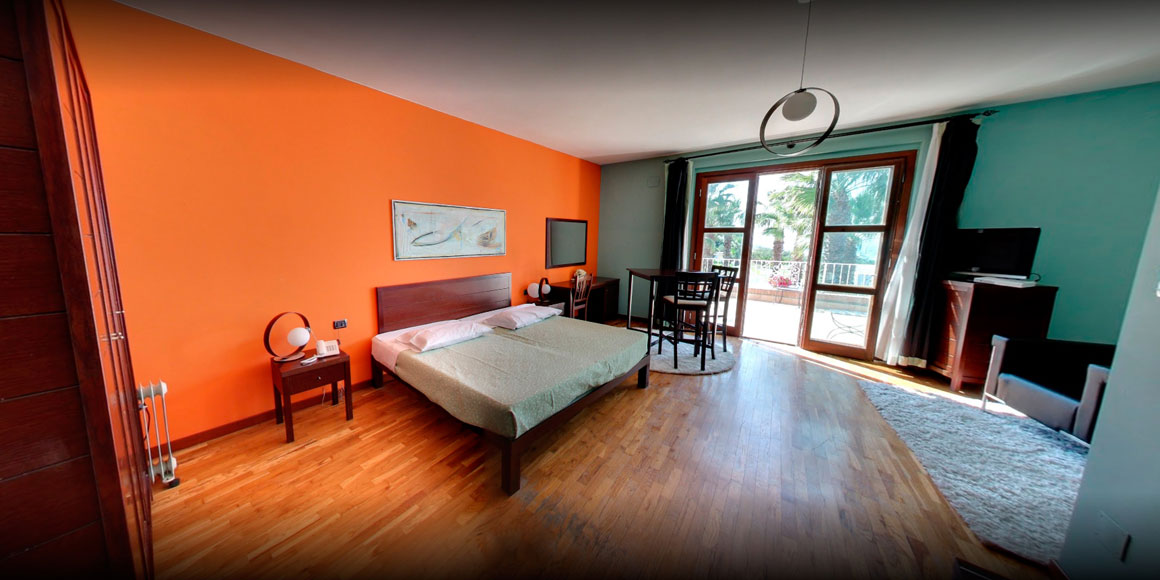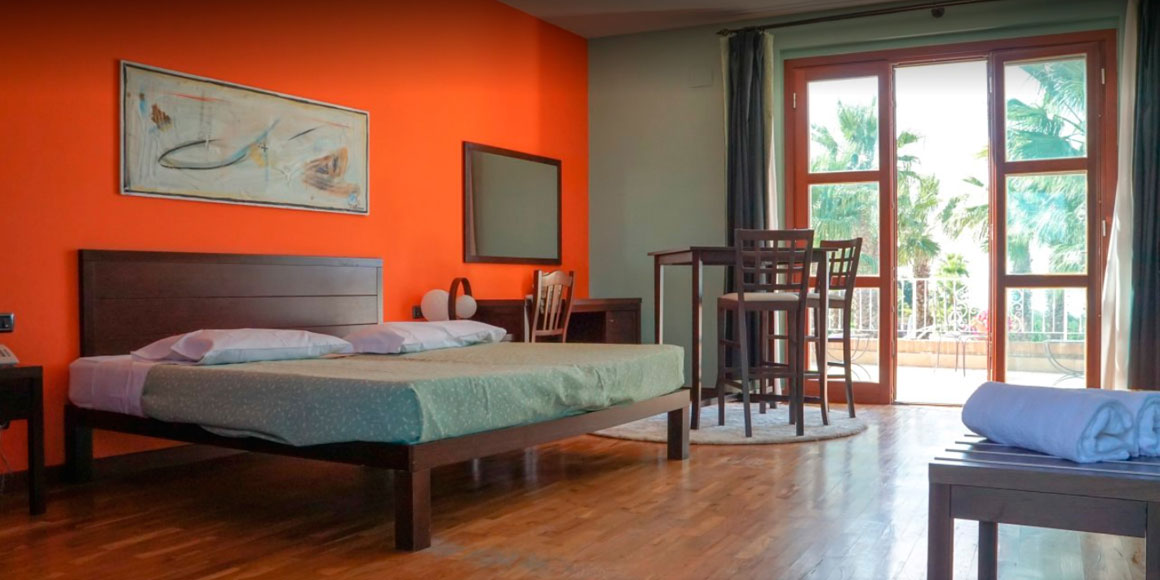 Descriptions and Services
While relaxing, look across the Majella mountains till the Tremiti Islands. A discreet and reserved hospitality for those who want to venture off the beaten path.In Villa Livia you will find 21 bright and comfortable rooms, all with panoramic sea view and terrace or private garden. Very close, there is the beach and the city of Termoli.
An ever-changing and ever-updating restaurant
Per soddisfare qualsiasi esigenza.