History and Experience since 1995
A Fantastic Location
Between the Majella and the sea, the olive trees on one side and the infinite sunflower fields on the other create the perfect set for your outside ceremony, a Villa Livia exclusive which will let you live the emotion of a day worthy of a star.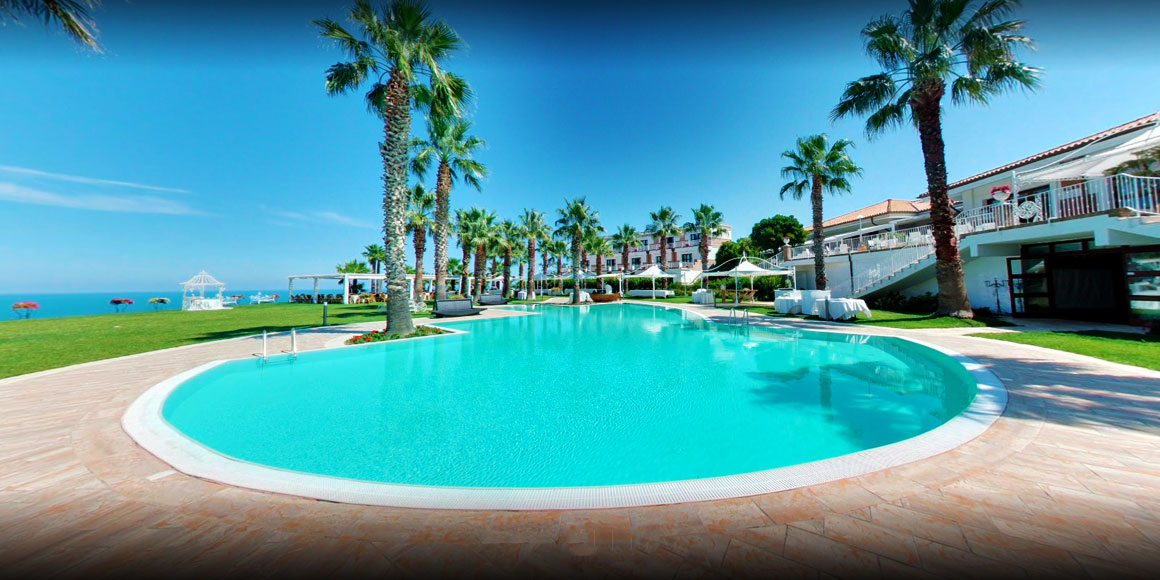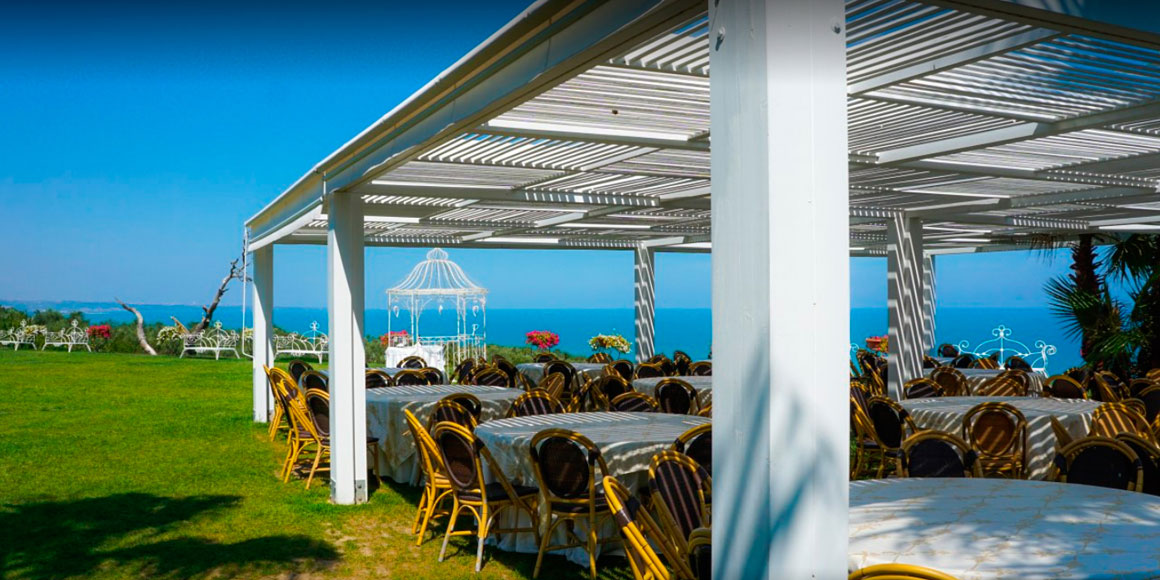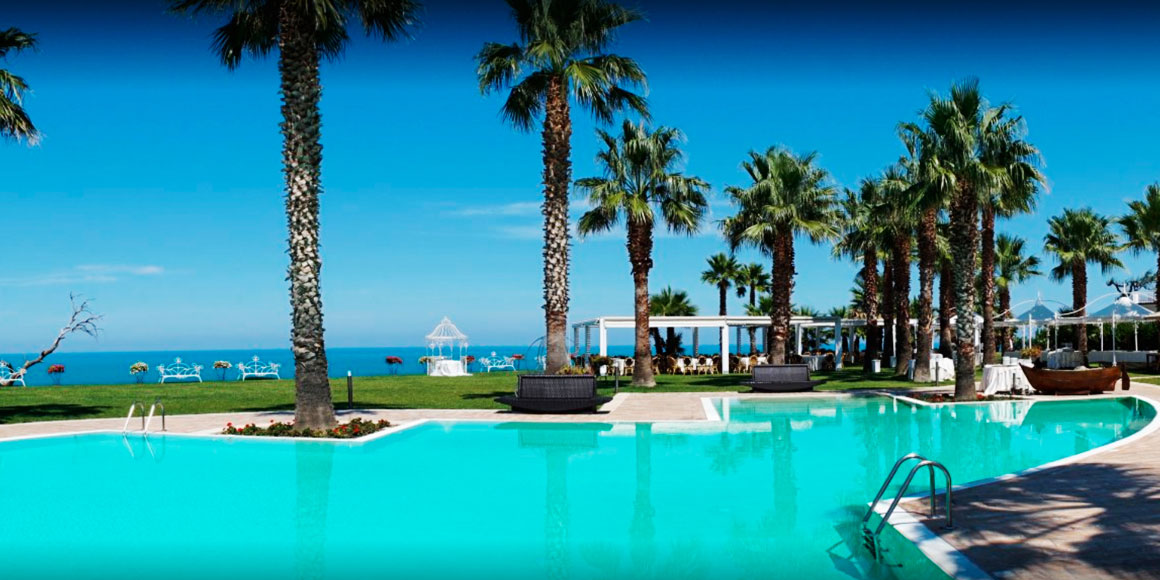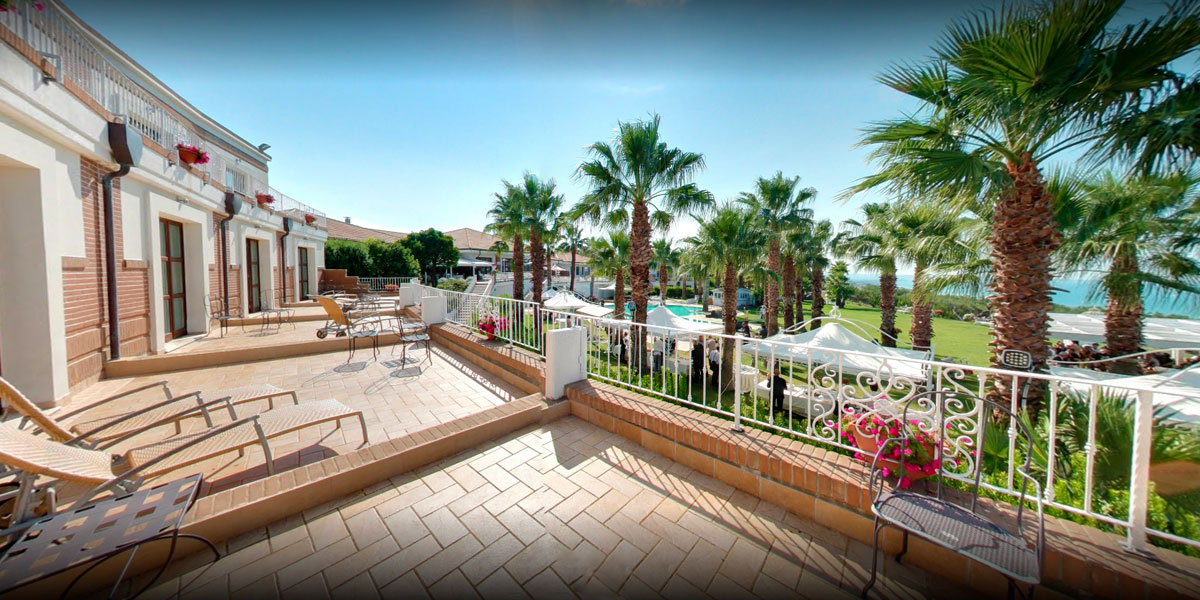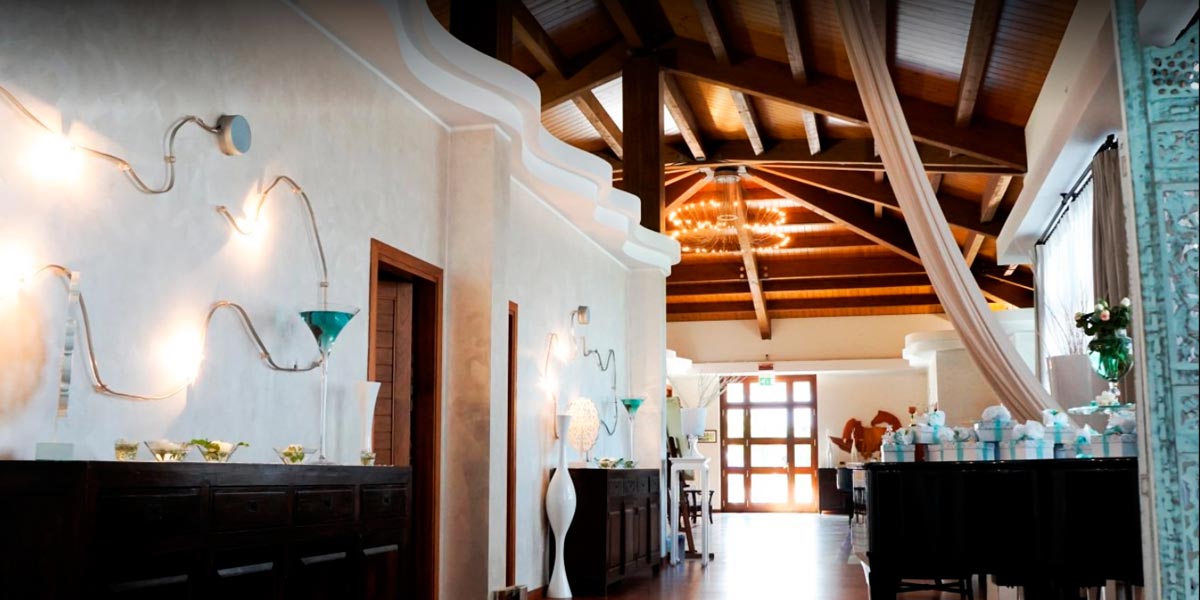 The History
In 1995 a staff of restaurant professionals, in the sector for more than 30 years, decided to create a big Villa, north of the near city of Termoli, a corner of serenity on the hill, which overlooks the blue of the sea.
A second home to enjoy in peace and relax, the wide garden that serves as terrace on the sea, 21 bedrooms and a wide and elegant reception room, where the taste in décor creates the perfect setting for every remarkable event. An ever-changing and updating restaurant, in order to meet all your needs.
" Between heaven and earth, a world apart... "
GENERAL SERVICES
Receptions room
High quality restaurant
Outdoor pool
Park and gardens
Bedrooms and wedding suite
Panoramic terrace
Very manicured parks and gardens
Pool with panoramic terrace
An ever-changing and ever-updating restaurant
in order to meet all your needs.