Wedding in Molise
Discover the Land
No doubts Molise is one of the less known Italian region, also by Italians. It is enclosed by Apennines, Matese Mountains and the sea and is usually crossed by car, but everything changes if you do it by bike. To explore slowly the region Molise, riding from one hill to another one, while sailing along the coast and then climbing back the great slopes, is an experience that everyone should do.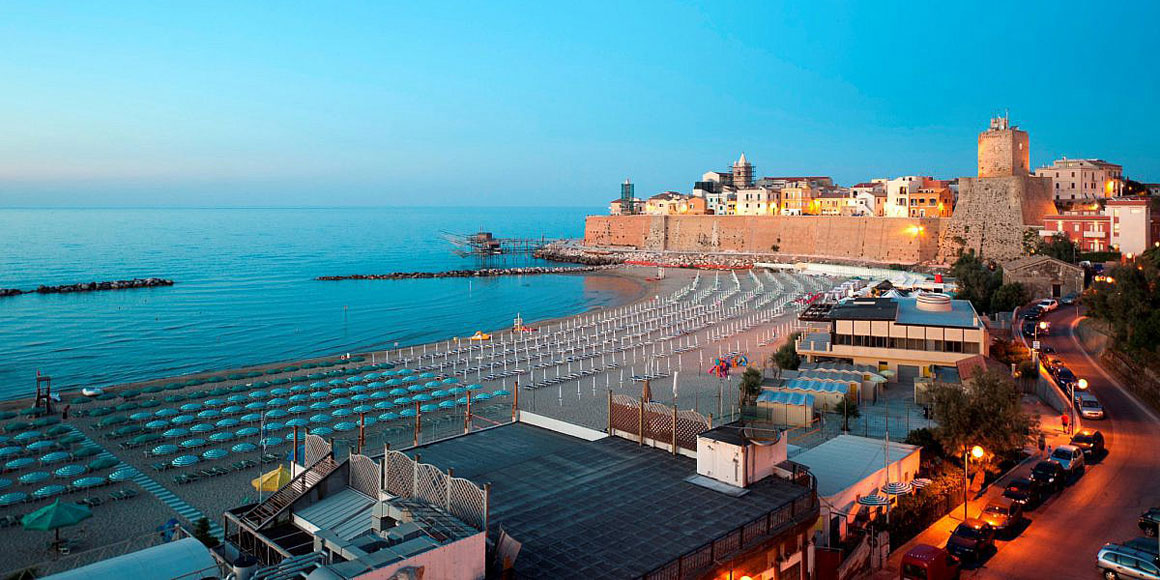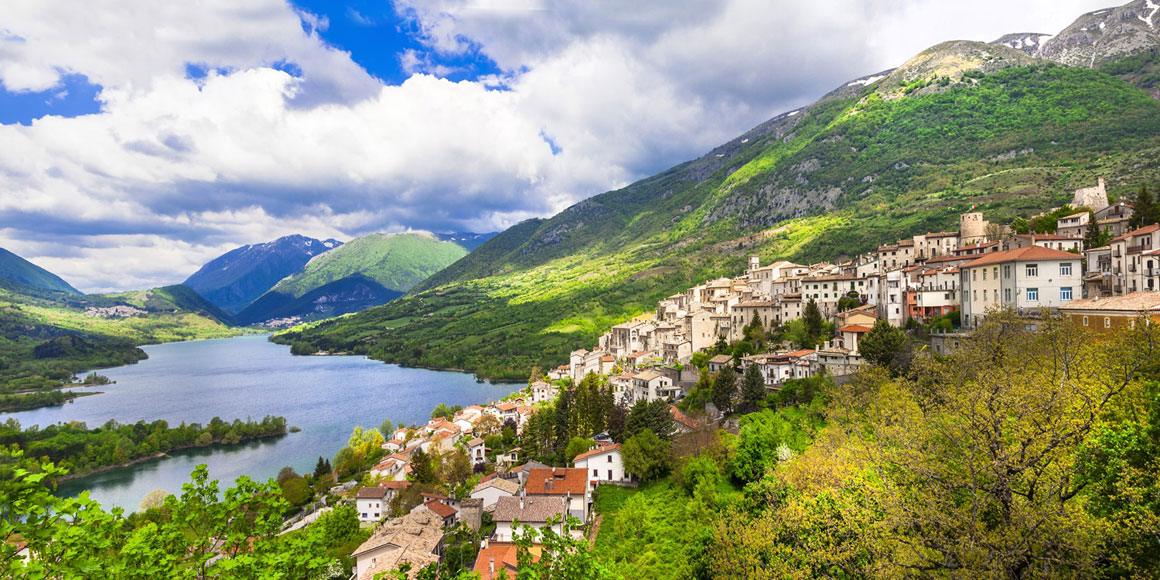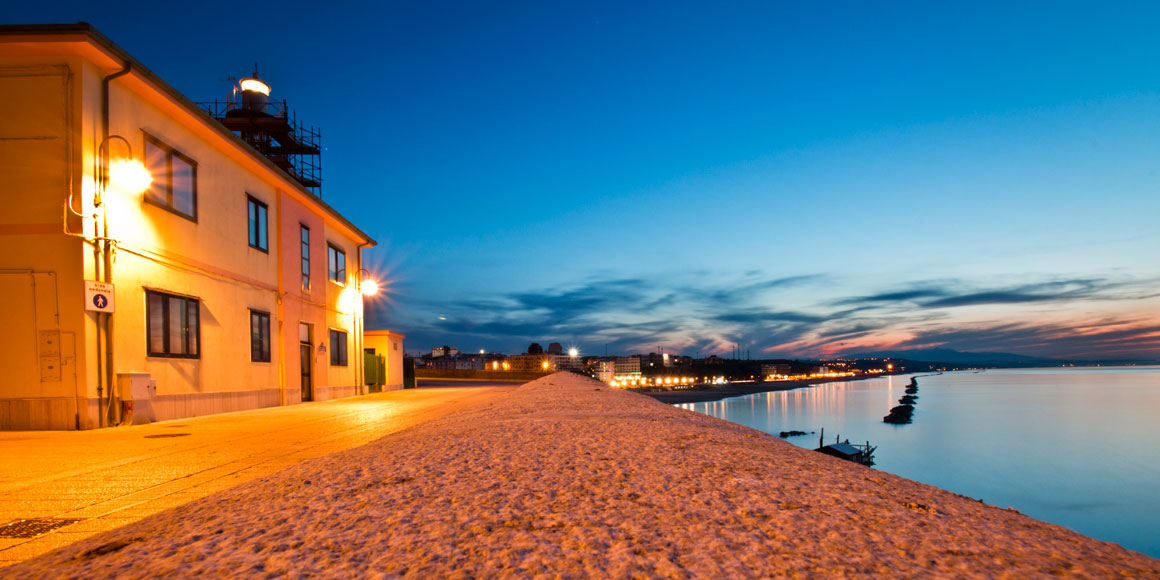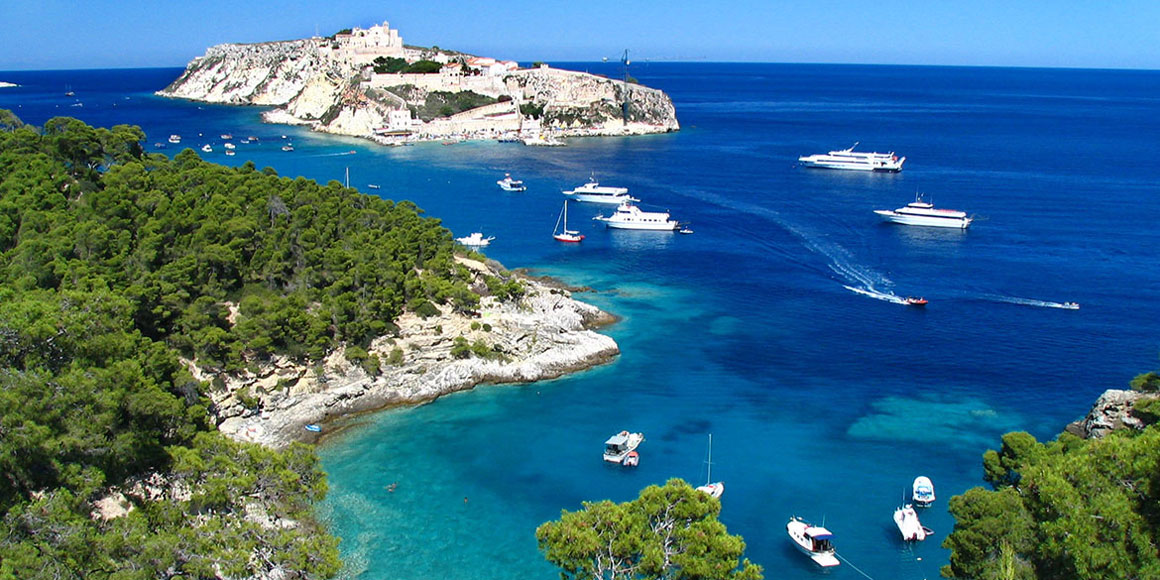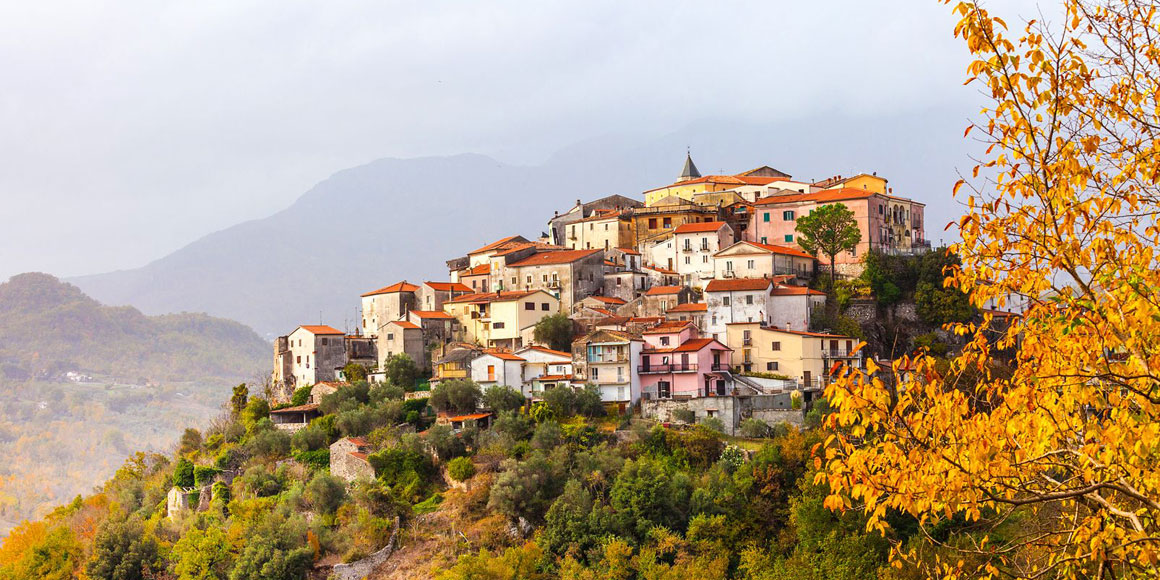 Termoli
The peculiarity of this city is that its old maritime town is built on a promontory, delimited by a massive wall overlooking the sea. The city goes from the coast to the inland, but its real engine is the promontory on the Adriatic Sea, seat of the characteristic "Borgo Antico" (ancient hamlet), divided from the rest of the city by the retaining walls and the castle.
Given its strategic position on the sea, during sunny daysthe Tremiti Islands (Foggia) and the promontory of Gargano in the south are quite visible. On the north you can see the Gulf of Vasto and the mountains of Majella in Abruzzo.
Some stretches of the coast are rich in dunes, acacia shrubs and rocks that fade into the sea; many areas are mostly unspoiled and the clear waters have been awarded many times with the European Blue Flag.
" A land rich in History and Traditions... "
What to see nearby
Borgo Antico of Termoli
Sant'Antonio's Beach
Castello Svevo Termoli
Termoli Cathedral
A Rejecelle (narrowalley)
Madonna delle Grazie Church
Civic Gallery of Contemporary Art
National Park of Abruzzo, Lazio and Molise
National Park of Abruzzo, Lazio and Molise
An ever-changing and ever-updating restaurant
in order to meet all your needs.